American Society of Canine Trainers International

OFFICIAL WEBSITE
Certifying and Protecting Professional K9 Units, across the globe
MISSION ONE
ASCT is a 100% inclusive organization. Any individual is welcome. Anyone with the desire to become a secured member, learn, dedicate time and effort, seeks growth and professional development is always welcome. Any person who shows the desire and ability to learn, teach humans and trains K9's has opportunities in complete equality with others.
MISSION TWO
We are strongly dedicated to knowledge of animal behavior, human education, and legal protocols, a policy that leads to the betterment of all canine programs and those operators who work directly with dogs. We want dogs to be recognized as the primary altruistic species, in partnership with humans, in service of saving lives and the eradication of crime.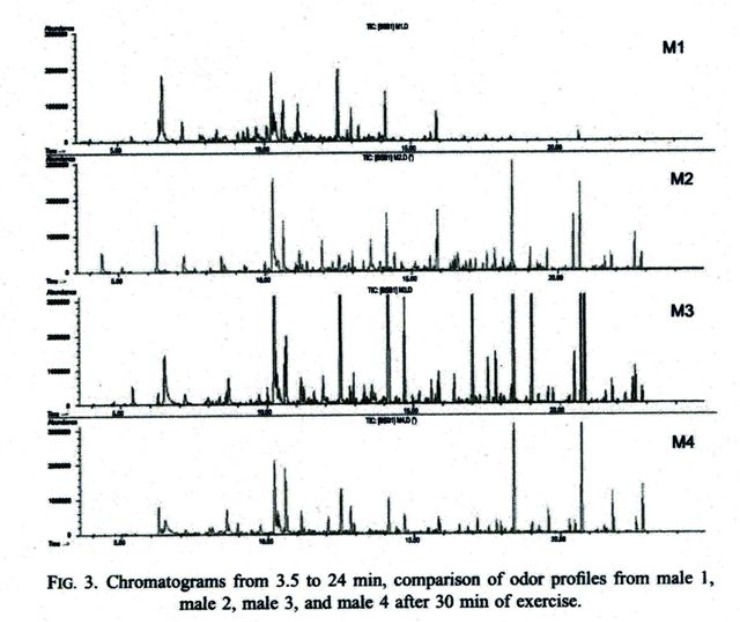 MISSION THREE
ASCT conducts continual research, utilizing our internal and external resources for understanding the sciences involved in canine behavior and odorant actions. We partner with neurobiologists, chemists, and environmental scientists to set forth advancement in these fields of study, all lending to the betterment of operations and canine relations.
United States, Canada, United Kingdom, Norway, Sweden, Denmark, Finland, Germany, Belgium, Switzerland, France, Argentina, Chile, Japan, Australia, Tanzania, Zambia, Malawi, Botswana, South Africa, Russia, and New Zealand.
Certification Board
The American Society of Canine Trainers is managed by a certification board. President/CEO, Chris Aycock Ph.D.
U.S. Certification Director, Michael West J.D.
Int. Certification Director, Anna Palmerus J.D.
Legal Auditor Vic Haden Esq.
Technical Specialist Brandon Coops, M.S., M.A.

The certification process of ASCT is an application review by all certification board members regarding accountability, knowledge, education, and the training ability for the handler/operator and physical testing of standards for canines. Unanimous approval by all board members is required for all certifications.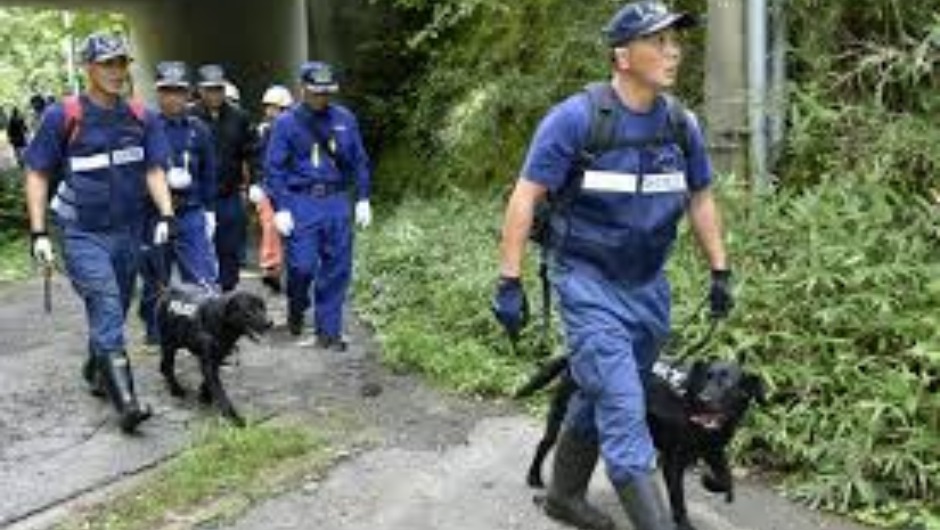 France: Certified Master Handlers Bruce Ardion and Andre Bondurant after a successful missing person, Human Remains recovery mission.
U.S. Master Trainer Tom Hendrickson and Dan Mackey expert Bloodhound development.
U.S. Certified Instructor Sgt. Doug Fisher with K9 Euros
U.S. Certified Instructor, Karin Wagemann, ninerealmsk9.com tuning up the canines focus and taking a homebound snow break from the Tanzanian sunshine.
Zambia, Certified Zambian handlers posing before a training exercise. North Luangwa Conservation Project (NLCP) is by far a leading anti-poaching and poaching interdiction influence in the world.
How to Become A Member
Membership in ASCT requires a certification. Qualification for certification is met by one or more of the following:
Handler/K9 Certification
Qualifying the K9 by field testing to standards
Qualification of handler by written examination
Clear display of accountability and animal welfare
Trainer Certification
Meet the handler certification.
Display experience and the ability of training dogs for specialties of certification; i.e., detection, patrol, tracking, service, therapy, obedience, and public service, Etc.
Complete the trainer examination written test
Attend a trainer development course (OR) show knowledge and understanding of those topics taught during the course.
Display a higher level of accountability.
Master Trainer Certification
Meet Trainer Certification.
Have extensive experience in training and problem solving of both canines and handlers.
Display the ability to teach basic K9 course subjects.
Show a clear understanding of liability assessment.
Show coaching and mentorship characteristics.
Display a very high level of accountability.
Instructor Certification
Meet Master Trainer Certification
Have trained and certified a number of dogs for detection, tracking, protection/apprehension. Requires references or records.
Attend an instructor development course or hold collegiate records of courses: Olfactory Biology, Conflict Resolution, Science of Learning and Memory, Canine Problem Solving III, Advanced Problem Solving, Graduate Problem Solving, and Behavioral Endocrinology.
Instruct a minimum of 6 basic handling courses w/canines, with complete evaluation approval from a senior master instructor.
Display an optimal level of accountability.
Master Instructor Certification
Meet Instructor Certification
Possess at least a B.S. degree in environmental, biological, chemistry, science. (OR) possess a M.S. level degree in law, police administration or equivilant.
Possess knowledge and training of many types of K9 training disciplines.
Have instructed in K9 conferences and within all disciplines of canine work with full senior master instructor approval.
Display a near perfect proof of accountability.
Senior Master Instructor Certification (assigned to certification board)
Meet Master Instructor Certification
Possess an M.S. in canine behavioral science or equivalent.
Possess an M.A. degree in a specialized field: statistics, science, law, etc.
Have a minimum of 15 years of training and instructional experience.
Agree to a 5-year contract for international travel and service.
Pass interview from all certification board members.
Clearly display knowledge of accounting, organizational liability, international law, and international customs.
Display a near perfect proof of accountability.
U.S. Certified Instructor Tracy Lenhardt and K9 Titan on operation. There is only one Tracy Lenhardt and if you get an opportunity to learn from him you will prosper.
"It's an organization that focuses upon getting K9 professionals where they want to be, the most inclusive organization I have ever experienced, and one that embraces all races, nationalities, sex, and foundations. Simply very special and extremely professional for all seeking solid support."
Ronald Ashie, M.S., US Army Ret., ASCT SMI Ret.