American Society of Canine Trainers International

OFFICIAL WEBSITE
Certifying and Protecting Professional K9 Units, across the globe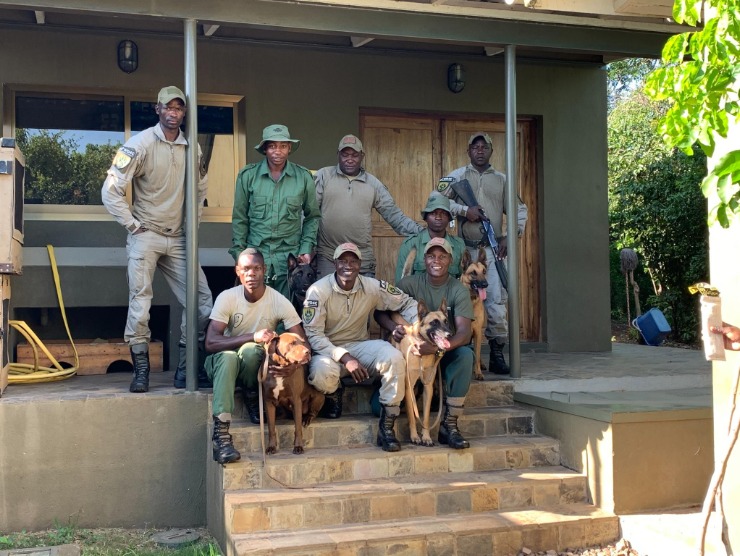 MISSION ONE
ASCT International is a 100% inclusive organization. Any individual is welcome. Anyone with the desire to become a secured member, learn, dedicate time and effort, seeks growth and professional development is always welcome. Any person who shows the desire and ability to learn, teach humans, and trains K9's as opportunities in complete equality with others.
MISSION TWO
We are strongly dedicated to knowledge of animal behavior, human education, and legal protocols, a policy that leads to the betterment of all canine programs and those operators who work directly with dogs. We want dogs to be recognized as the primary altruistic species, in partnership with humans, in service of saving lives and the eradication of crime.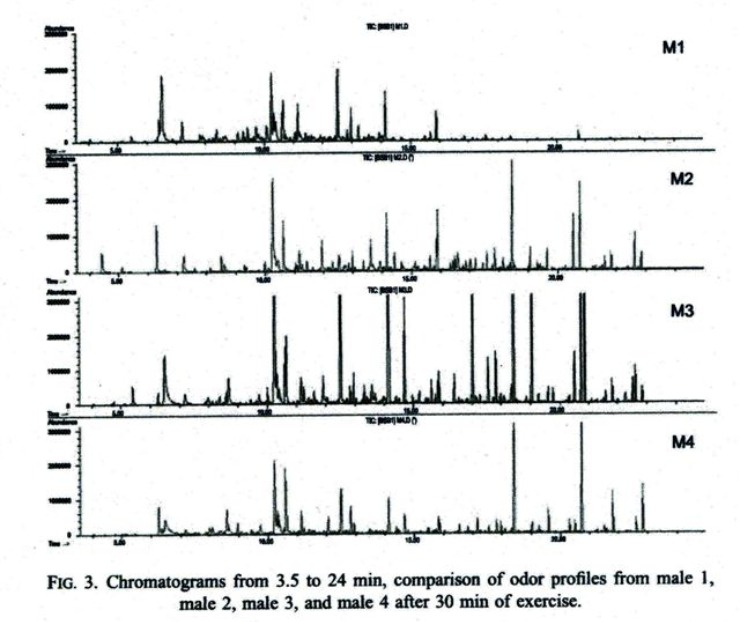 MISSION THREE
ASCT conducts continual research, utilizing our internal and external resources for understanding the sciences involved in canine behavior and odorant actions. We partner with neurobiologists, chemists, and environmental scientists to set forth advancement in these fields of study, all lending to the betterment of operations and canine relations.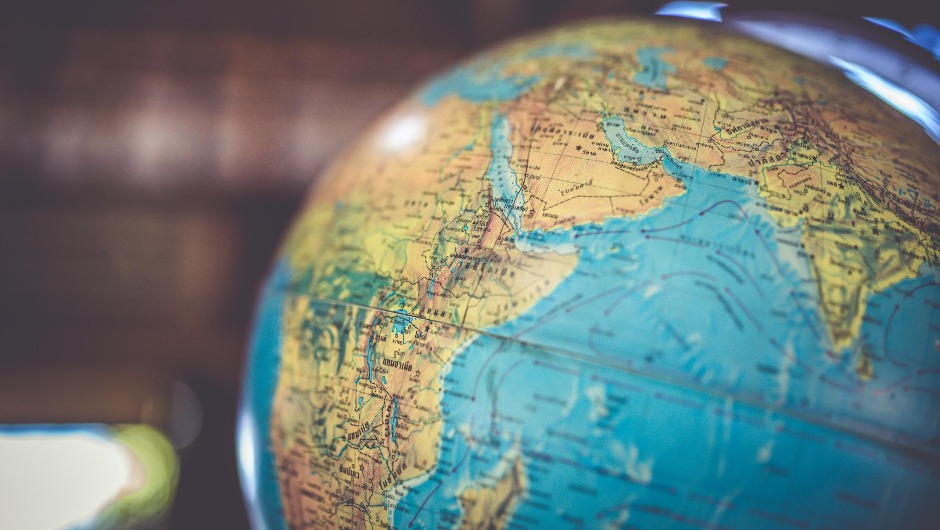 United States, Canada, United Kingdom, Norway, Sweden, Denmark, Finland, Germany, Belgium, Switzerland, France, Argentina, Chile, Japan, South Korea, Australia, Tanzania, Zambia, Malawi, Botswana, South Africa, and New Zealand.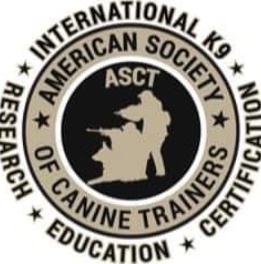 Certification Board
The American Society of Canine Trainers is managed by a certification board:
President/CEO, Chris Aycock Ph.D.
U.S. Certification Director, Michael West J.D.
Int. Certification Director, Anna Palmerus J.D.
Legal Auditor Vic Haden Esq.
International Law Enforcement Specialist Brandon Coops, PhD.

The certification process of ASCT is an application review by all certification board members regarding accountability, knowledge, education, and the training ability for the handler/operator and physical testing of standards for canines. Unanimous approval by all board members is required for all certifications.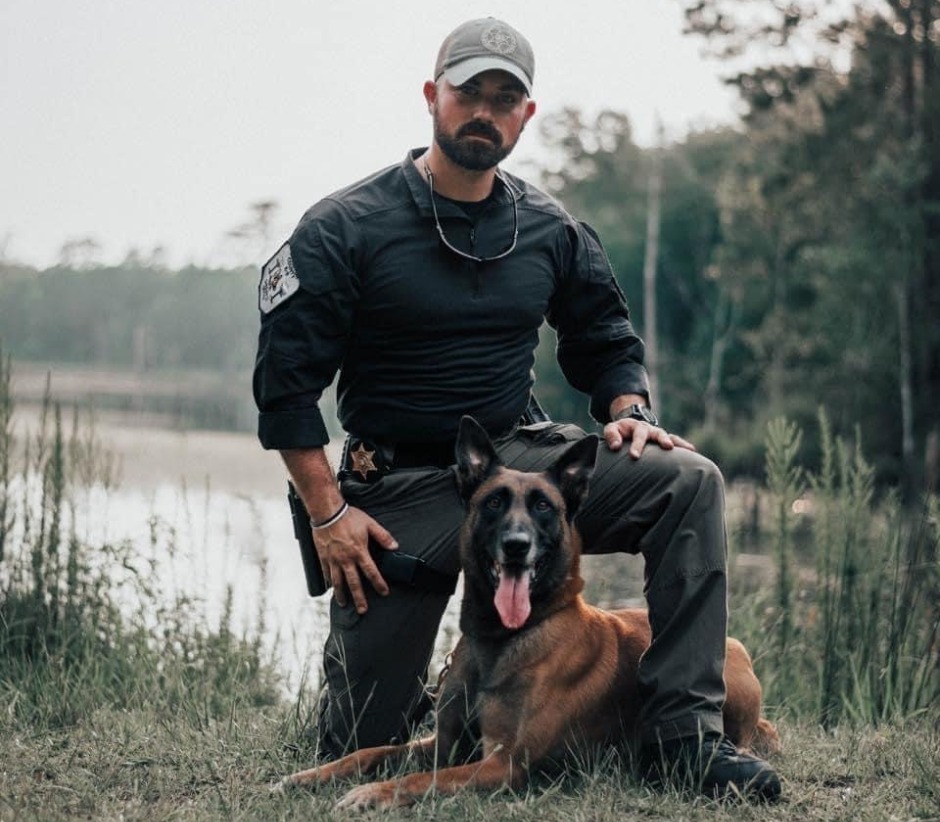 U.S. Certified Trainer, Buford (Chad) McDowell and his K9 Evo. A most consummate professional, Chad is keenly exceptional at almost all things. A sound guy who is generally quiet, while absorbing and learning. A military guy at heart, a family man, and simply an incredible work ethic is modeled for all around him.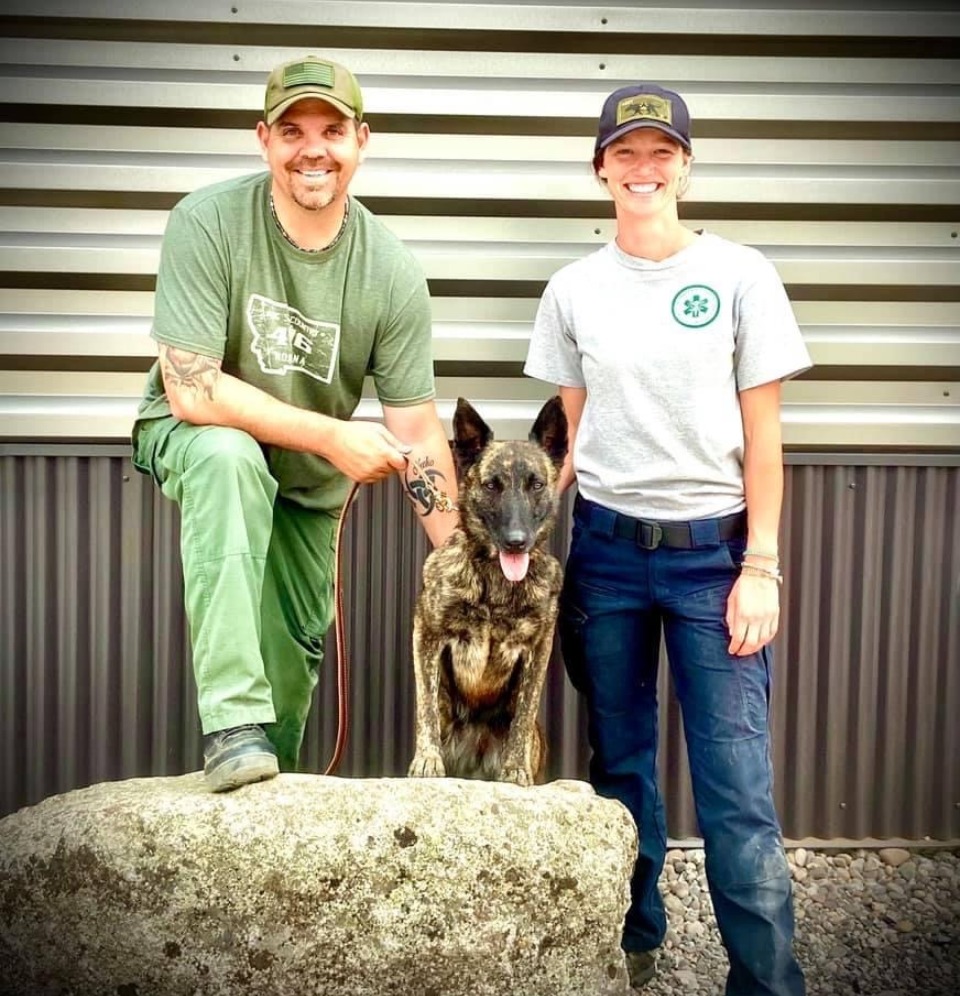 U.S. Certified Master Trainer, Molly Mckinney (mckinneyk9.com). Molly holds a graduate degree in Canine Science and is definitely a person you want for your best team success. Her dedication to training acumen and ability to train dogs is phenomenal. Shown here at the completion of training newest K9 Cena for Certified Trainer Adam Slater (who recently retired the ultra-successful K9 Odin with 100+ criminal captures.)
K9 Cena has already started her own streak of apprehensions.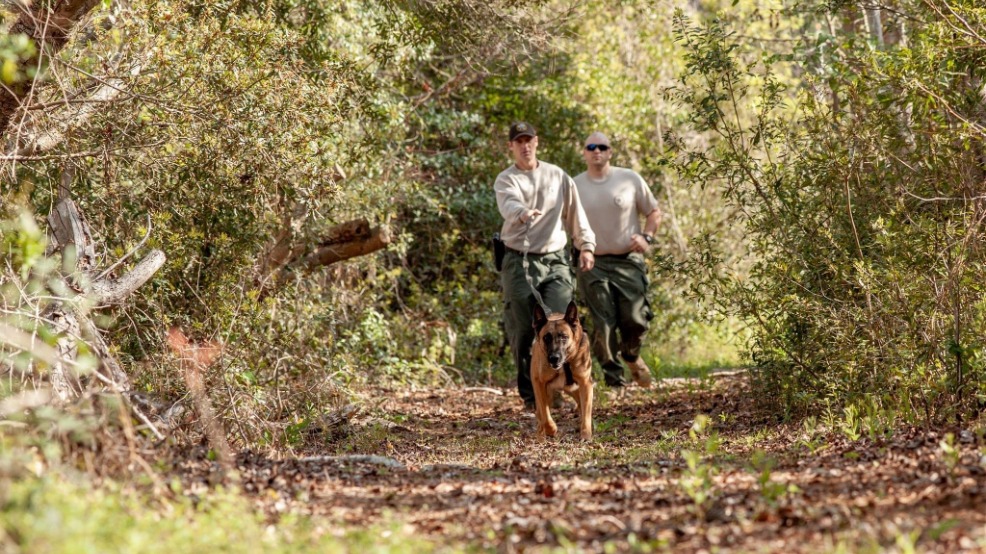 U.S. Certified Instructor Sgt. Jeff Lauver. Jeff holds a Master's degree in Canine Science and is a no-nonsense guy. His experience abounds having worked multiple dogs for many years, and a staggering list of successes and instructional provisions for K9 teams. His reliability is second to none.
Certified Master Trainer, Paul Hendrik Van den Bergh. A guy who bewilders most of us with his ability to multitask.
A contract K9 veteran, as well as, a leader of his Zambian K9 unit, P.H. is sought after to frequently assist in intelligence, operations, and function of many other professionals. He's also a licensed pilot.
International Certified Instructor, Benjamin Van Zyl, North Luangwa Conservation Project (NLCP) is one incredibly special human being. No one works harder and there have been very few programs to have grown and accomplished as much as NLCP under Benny's training and instruction command. A man who has both worked in multiple nations and multiple disciplines of canine. (Photography Credit: Mana Meadows and NLCP)
How to Become A Member
We certify all areas of personal and professional canine usage.
K9 certifications are partnerships between an individual, dog program, or agency and the certification entity.
The ASCTI organization is one of the most inclusive associations across the globe. We welcome all professionals.

However, there are strict qualification rules and practices that require dedication, integrity, and rectitude for all standing members and applicants.
We certify those teams and programs that desire to be highly accountable and responsible. And these individuals also happen to be highly successful.
There are some individuals who seek the highest level of accountability and want to be a part of something special. If you are a new or experienced K9 professional, lifelong student of canine, and have the desire to be upstanding for the growth of K9...you might have just found your certification partner!
You can inquire at the following: Contact ASCTI Certification Board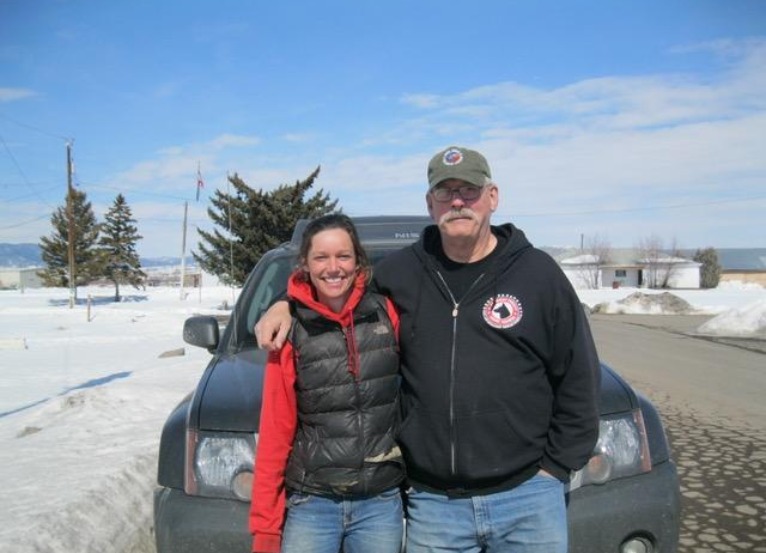 Certified Instructor (retired) Professor Thomas Brownlee. Tom has been the mentoring thread for so many college student's lives - turning their passion for K9 into reality.
One man for the ages...just ask those who he has mentored.
"It's an organization that focuses upon getting K9 professionals where they want to be, the most inclusive organization I have ever experienced, and one that embraces all races, nationalities, sex, and foundations. Simply very special and extremely professional for all seeking solid support."
Ronald Ashie, M.S., US Army Ret., ASCT SMI Ret.